Journal Entry:
Fri May 9, 2014, 4:08 PM
I remember seeing these pictures pop up right before Misty went back to her gym in Cerulean city. They are official pictures from a video that somehow leaked. What is funny is that the images were immediately removed from the official Pokemon website after some fans went crazy with excitement over seeing images of this pretty pink haired girl with Ash's Pikachu who looks so much like Ash. She definitely looks like Ash and she has Misty's eyes.
Now, this picture shows a noticeably older Misty (possibly in her early twenties) with the same little girl as the first picture. These images are extremely hard to find online. OMG that girl is so CUTE!!!

I don't care what anyone says, I believe that the creator made this little video because he plans to reunite Misty with Ash someday. Pokeshipping has been proven so many times on the show. Some people argue that "Oh, but the Dub writers changed the dialogue to make it seem like they like each other. That doesn't explain Ash and Misty's expressions and their actions in the series. Misty and Ash blushing excessively whenever anyone mentions them having feelings towards one another. Ash running to Misty's aid first whenever their group got in trouble to make sure that she was okay. And vise versa with Misty. I think that loving other shippings is great

But, Pokeshipping is the only one that has been proven.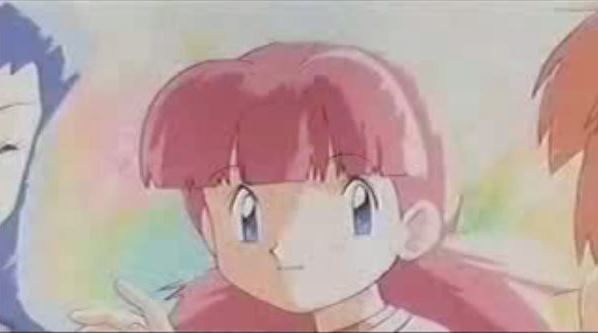 Yep! That is Ash and Misty's daughter. It's just so obvious

There is no doubt in my mind. Why else would the creator try to erase these images so desperately? Hmmm I wonder what her name would be? She is just so damn cute!!














I found the video! Watch it! You can see a clearly adult Misty and a little that is clearly Misty's daughter along with Ash's Pikachu

Mood: Happy

Watch